Women's Ministry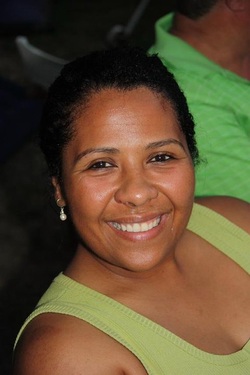 St Andrew's Women's Ministry exists to provide a program of friendship and fellowship where women's concerns can be addressed from a Christian perspective, and women can encourage and strengthen one another. Our goal is to bring the women of our church into a closer relationship with each other and the Lord Jesus Christ so they may be a witness and a blessing in their homes, places of work and community.

Throughout the year we organize a number of informal events, ranging from craft teas through to seminars with visiting guest speakers. The year's events culminate in the Christmas Crafts & Tea Party which is a fellowship event for the whole church although hosted
and organized by Women's Ministry.

Our other principal commitment is to Christian education and resources and we have established and run the Church Library which includes DVD teaching series for small group Bible studies.

We network with other fellowships within the Church to bless those who are sick, in need, widowed or orphaned. Women's Ministry is principally run by a small, informal committee of women who draw support from all the women in the church. We also draw in women
from other Christian organizations and churches in Athens so that the gifts and talents of these women can be used regardless of where they come from, how long they will be living here or other circumstances of their
lives.

Women's Ministry actively supports two Bible study groups for women, both held on a Tuesday, the Northern Suburbs Women's Bible Study and the Women's Community Bible Study.


---